Blog
SJWPBD Provides Teenagers a Platform Like None Other
Thursday, December 21, 2017 - 16:34
"Stockholm Junior Water Prize-2016" – A Mesmerizing Experience
Wednesday, November 16, 2016 - 10:59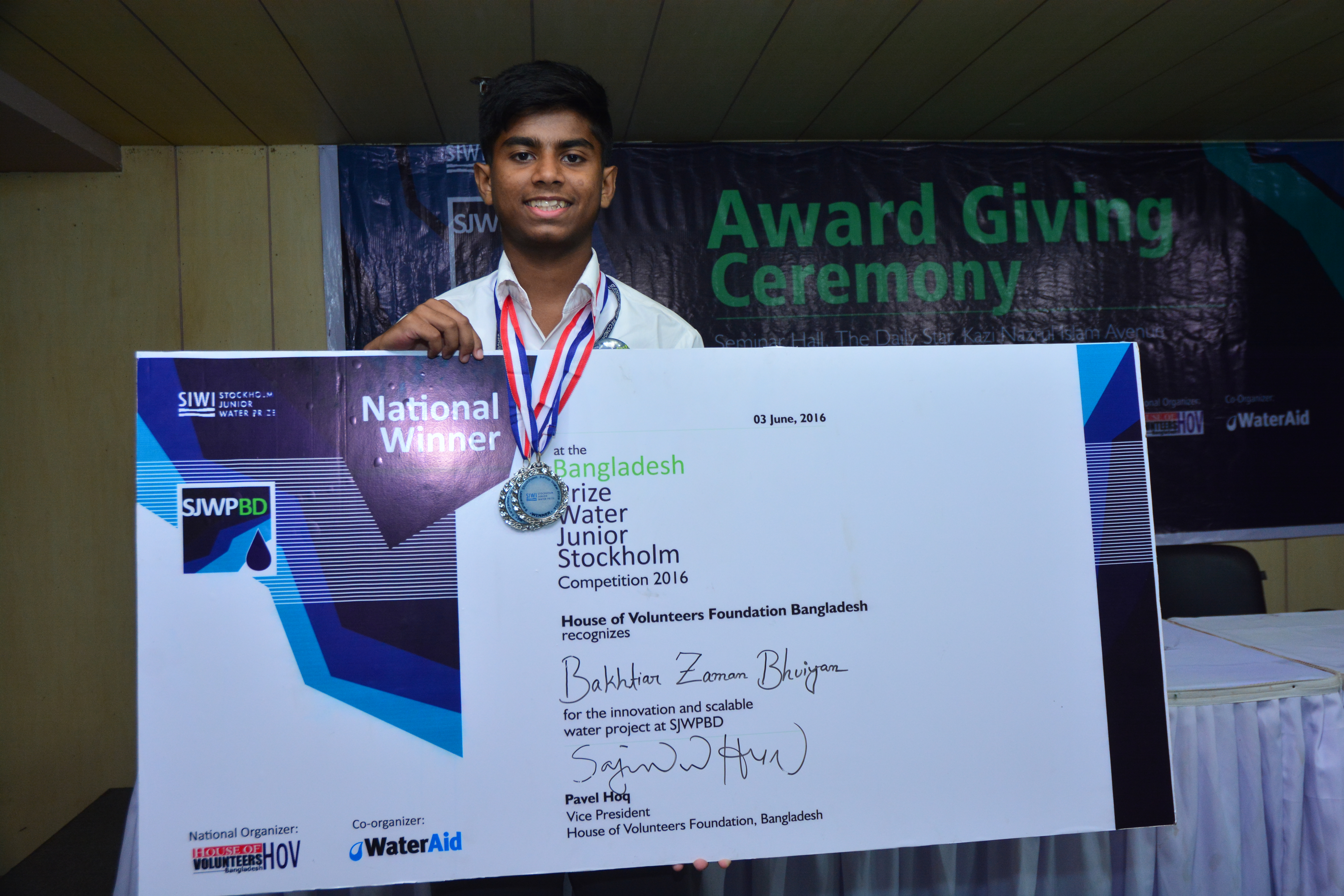 Think about water, Think about life
Thursday, March 24, 2016 - 14:23
Water is essential to survive. We all know that "water is life" but in today's world, only clean water is vital for life. In developing countries most people don't think much about the water they use for drinking, food preparation and sanitation. The right to safe and clean drinking water has now become a universal reality for both the developed and developing nations.
স্টকহোম জুনিয়র ওয়াটার প্রাইজ : তোমার একটি পদক্ষেপ; তাকিয়ে বিশ্ব
Monday, March 21, 2016 - 10:16
'বৃষ্টি' শব্দটা আমাদের সবার মনেই কম বেশি শিহরণ জাগায়। কিন্তু কখনও কি চিন্তা করেছেন বৃষ্টির ঝরে
Count your chance to become a dynamic young scientist
Sunday, March 13, 2016 - 14:37
Water is not an available element for all the 7 billion people on earth. "Clean water" is like a luxury to many. Living in a society where all we need to get clean water is to turn on the tap, seldom do we think about the thousands of water related problems our race suffers, and the upcoming water challenges the world might face.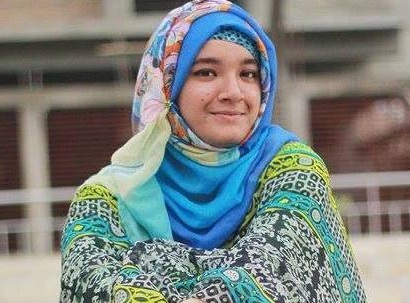 SJWPBD has the potential of being a torch bearer in scientific research!
Tuesday, February 16, 2016 - 11:23
SJWPBD- The incomparable experience of a world class event!
Tuesday, February 16, 2016 - 11:15
What I want to say about SJWPBD 2015!!
Monday, February 15, 2016 - 18:59
When I say this is the best high-school compet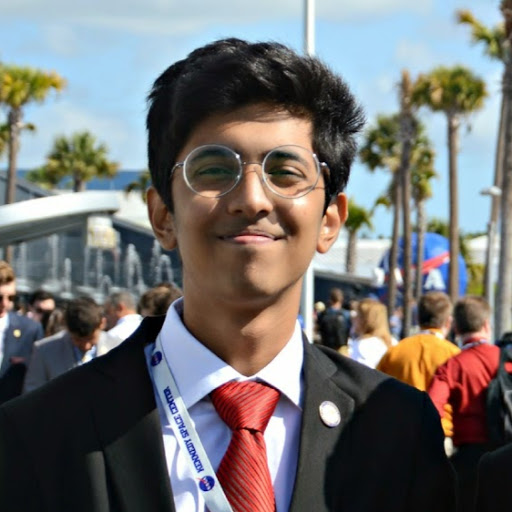 ition Bangladeshi youths have ever seen, it would still be an understatement.